Mutare, in the east of Zimbabwe, November 2006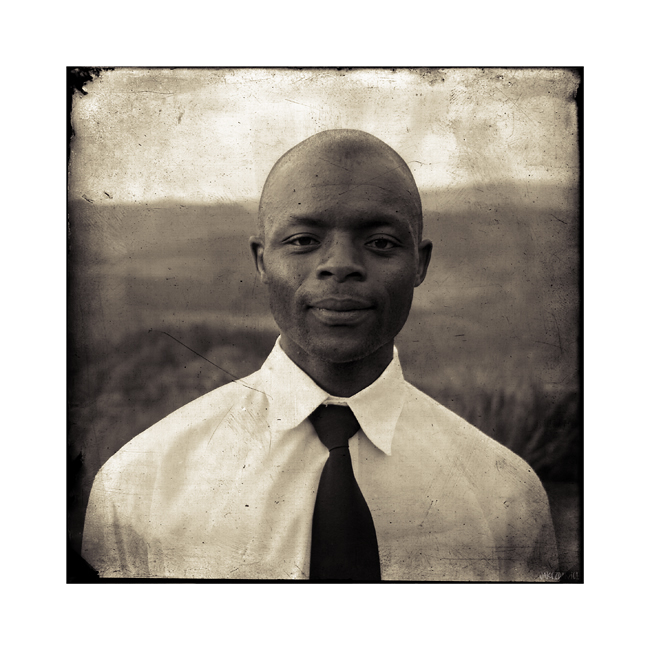 In the area of Mutare, near the border with Mozambic, there's a mountain full of forests and on the top of the mountain there's the house this man takes care of, with his family. We've been in the house for the weeks of our stay. When we were not at work down at the town, I was taking pictures of the beautiful landscape, the flowers, the birds in the garden or on the red ground road going down the mountain... The day before we left, this man was looking disappointed and reproached me, that I didn't take picture of him. I said it wasn't a problem, I didn't know he wanted and I didn't know how to ask. So he ran to put a necktie and came back to the garden for those portraits.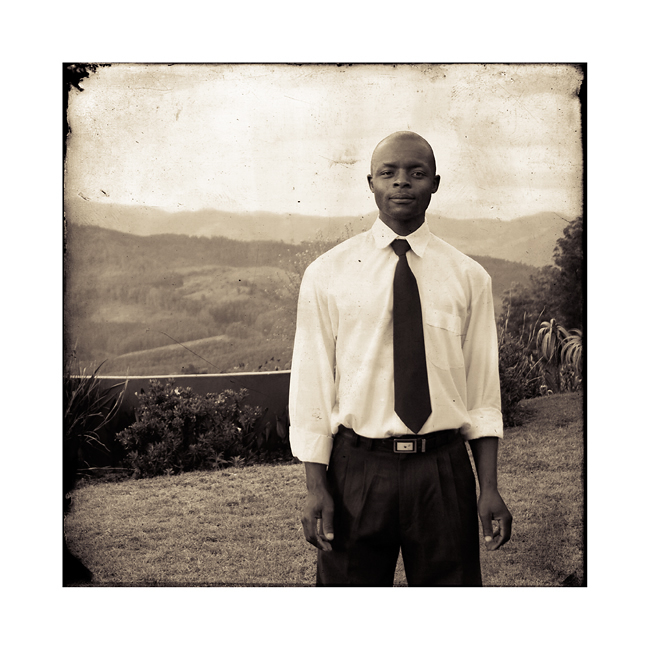 A song of freedom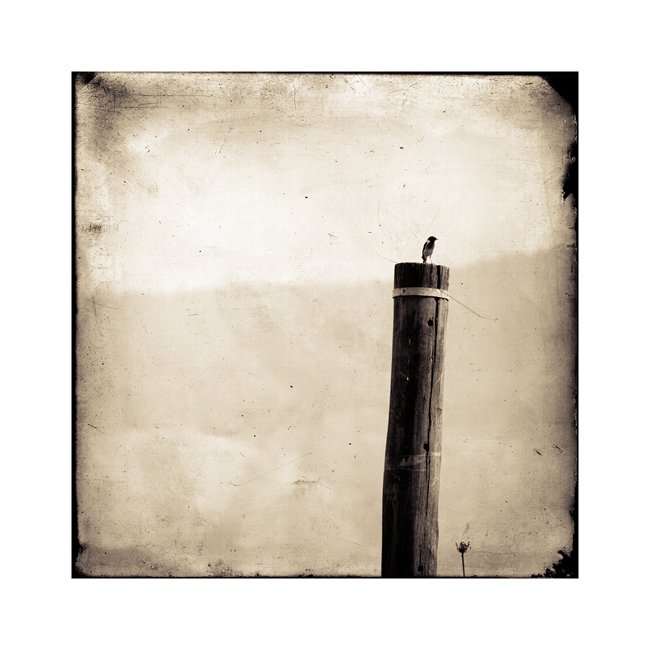 The weather in the mountains is perfect for forestry production, so the people of Zimbabwe grows up there their wood for timber production.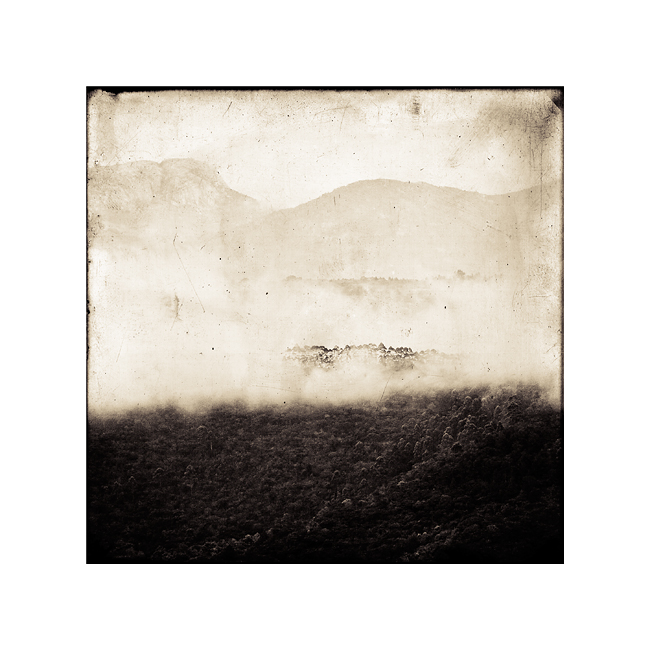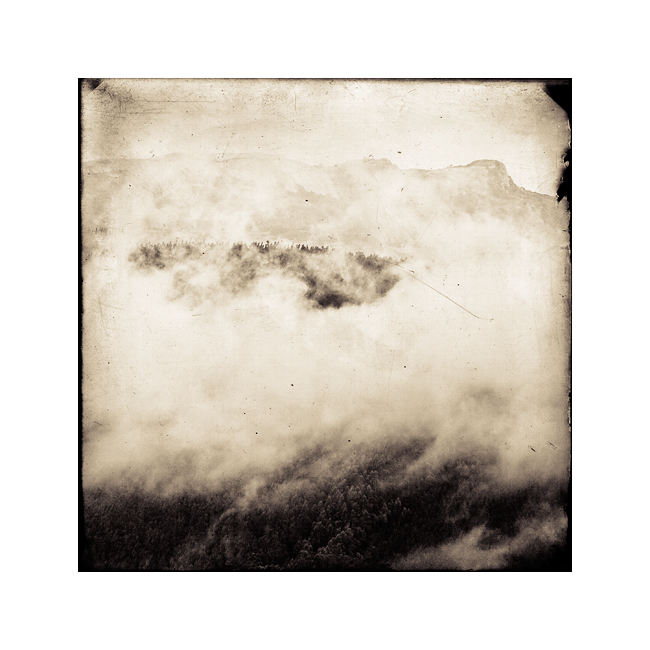 As we drove down the mountain to Mutare in the morning, we noticed more and more people every day expecting us for a drive down to the town, so we stopped and they jumped to the back of the car.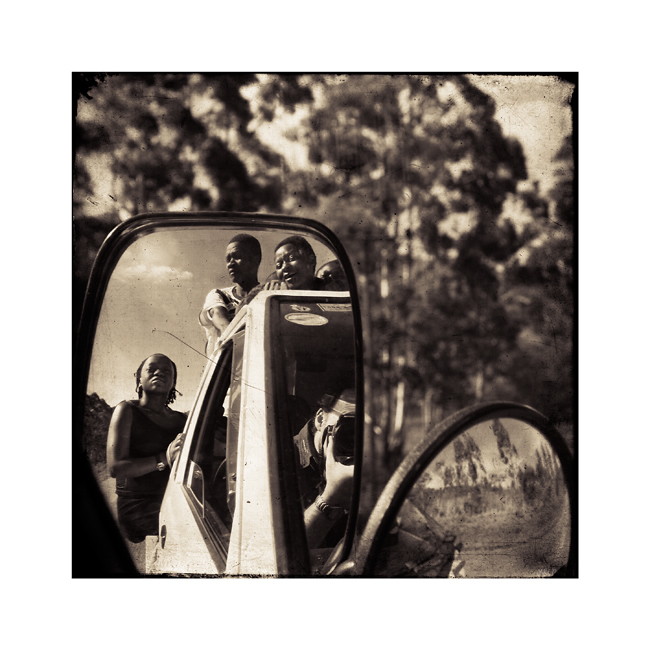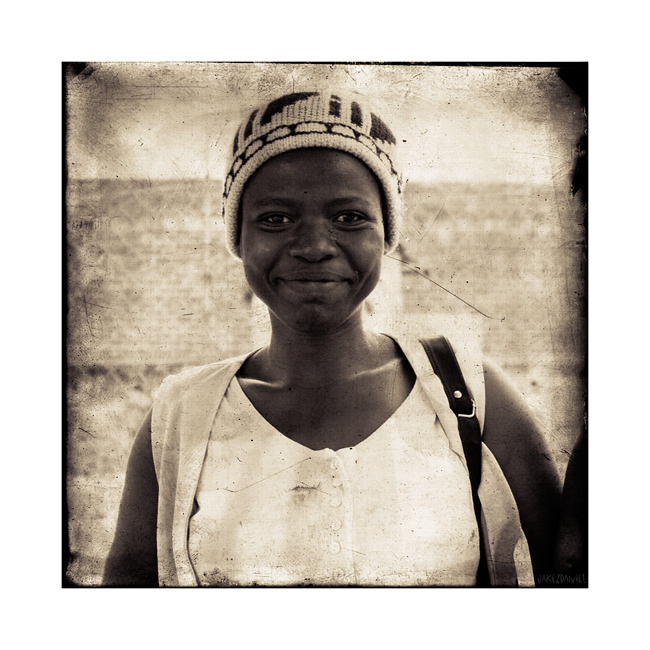 At the end of my stay in Zimbabwe a man gave me the advice to avoid talking about the landscapes because they might mystify me.
It was too late...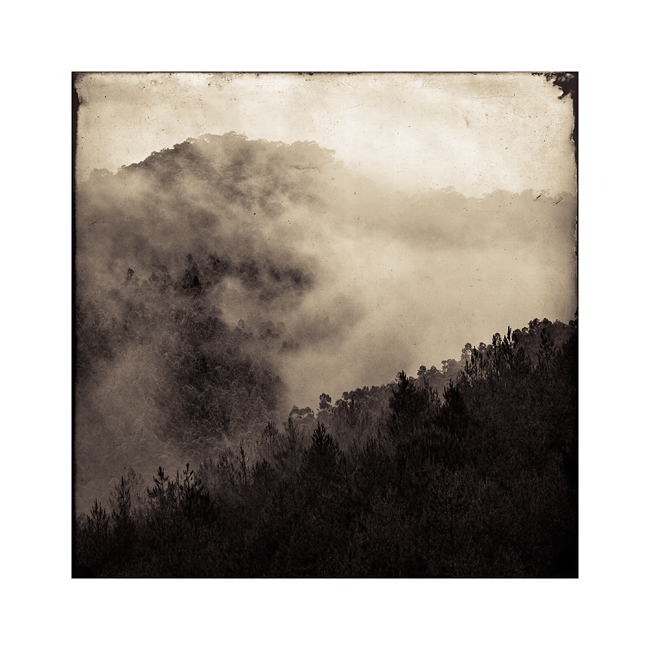 A last picture before I left from this place at the top of the mountain, a wet and misty Monday morning... I felt like taking everything I could from this place, to keep it with me...
to the valley below...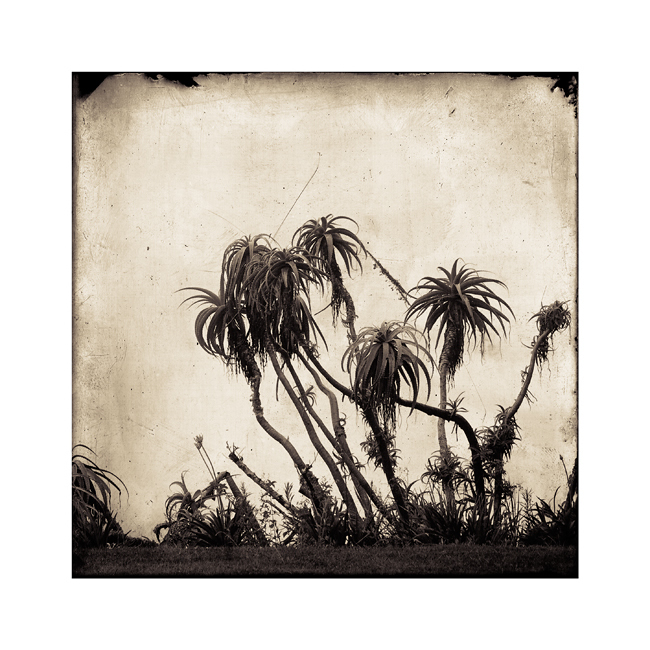 Texture by infrastock